Night on the Town? Dinner and a Show?
Please join us when you are catching a show or attending an event at any of these great Worcester venues or events:
DCU Center
Hanover Theatre
Mechanics Hall
Worcester Art Museum
Worcester Railers
Worcester Bravehearts
Just present your ticket stub to our waitstaff and you will receive $10 off any appetizer or dessert when you order any dinner entree.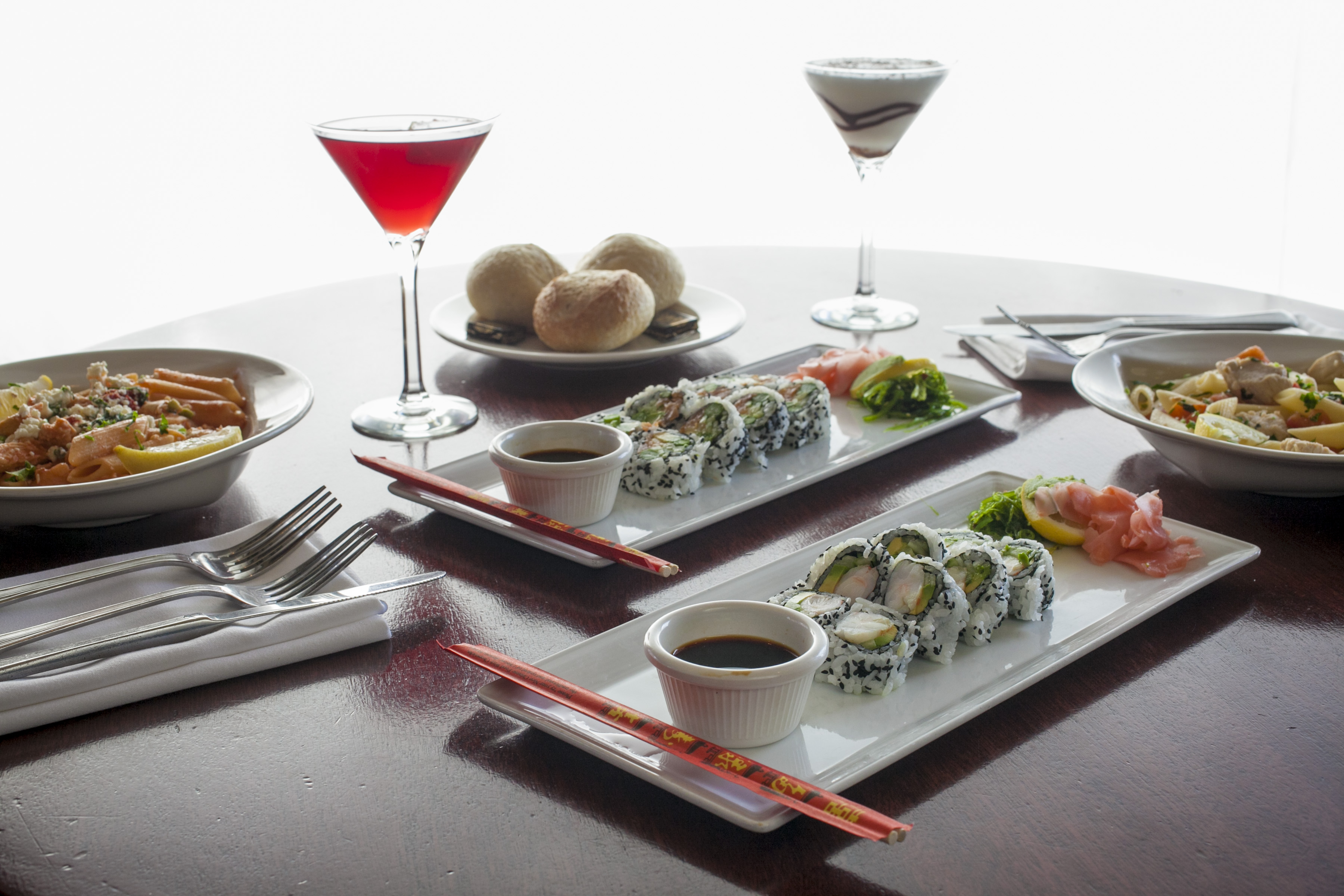 Secrets of Success After 40 Years of Business
Worcester Business Journal – January 2020
A Sole secret for success, Robb Ahlquist said, is the restaurant has refused to follow the trend where everything is a la carte. "When we started, a salad or soup, a vegetable and a starch were part of the meal," he said. "Our customers like it that way, and we've kept it because it's worked for 40 years." Learn more.
Three Worcester Restaurants Receive Awards From Wine Spectator
GoLocalWorcester – August 2019
Three Worcester restaurants have been recognized by Wine Spectator as part of their 2019 restaurant awards. The three restaurants are Via Italian Table on Shrewsbury Street, The Sole Proprietor on Highland Street and One Eleven Chop House on Shrewsbury Street. All three restaurants received Awards of Excellence. Learn more.
Madeleine Ahlquist and Caitlyn Carolan Open Up About Worcester Restaurant Group
Mass Foodies – April 2019
Caitlyn Carolan's parents, Madeleine and Robb Ahlquist, share their eldest daughter's love for privacy. An outward facing career in hospitality has that effect. As the architects of Worcester's most revered restaurant group, the Alhlquists opened The Sole Proprietor nearly 40 years ago. That purchase gave way to the 111 Chop House and then VIA Italian Table, both on Shrewsbury Street. Learn more.